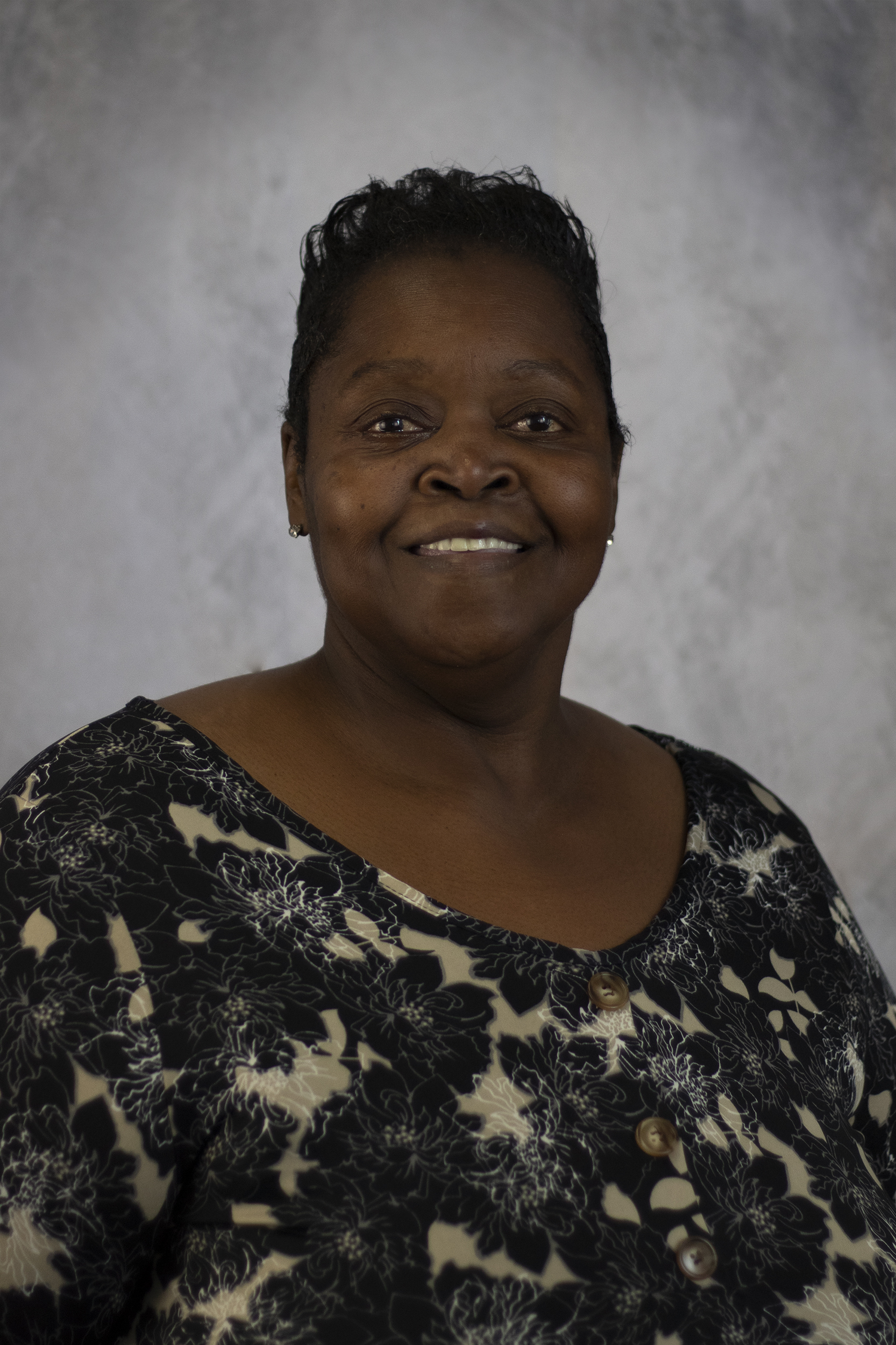 BBA, Management, Georgia College, 1987
AA, Brewton-Parker College, 1984
As an alumna, Marilyn reunited with her BPC family in 2021. Upon her arrival, she stepped into the role of Records Clerk in the Registrar's Office. Originally from Mount Vernon, GA, Marilyn has been connected with the college for many years. After being asked how she felt about her position, she said, " It gives me great pleasure to be a part of the BPC family. I take great pride in working. I am so thrilled to be an employee at my alma mater." BPC is blessed to have Marilyn as a member of the campus staff.
Describe BPC Students in one word
Interesting Facts About Me
I have tutored kids in my home for almost 15 years.
I am the office manager/janitor/babysitter at my daughter's dance studio-Love 2 Dance.
I am very friendly and get along well with others.
For nothing will be impossible with God.
What do you love about working at Brewton-Parker College?
My favorite thing about working at BPC is the warm, friendly environment.