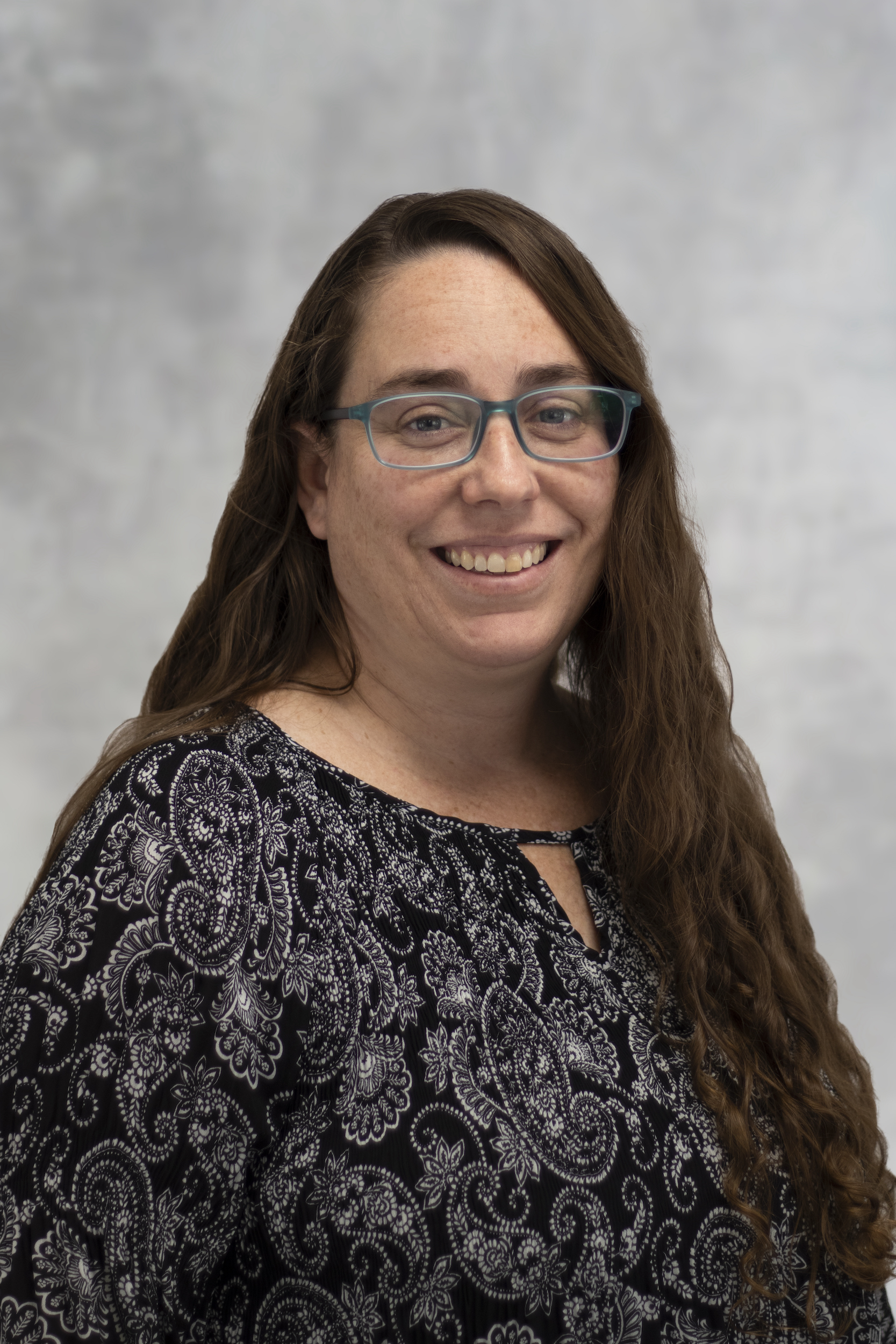 AA, Brewton-Parker College, 2015
Since 2008, Kimberly has been a member of the BPC family. Throughout the years, she has held various positions such as Administrative Assistant to the Vice President of Advancement, Director of Alumni & Campus Events, Competitive Cheerleading Coach, and Admissions Coordinator. Her hard work has shown her commitment to the college. When asked about her initial interests in BPC, she stated, "I was moving to the area and loved the hometown environment combined with the opportunity to grow within my education, employment, and faith." The time and effort that Kimberly has devoted to BPC has positively affected the lives of many people for years.
Professional Organizations/Memberships
Montgomery County Housing Authority Board Member
Describe BPC Students in one word
Interesting Facts About Me
I have two children with type one diabetes.
I am from Miami, Florida.
I started the girl scout troop in Montgomery County when my daughters were younger.
The Lord is gracious and compassionate, slow to anger and rich in love. The Lord is good to all; he has compassion on all he has made.
What do you love about working at Brewton-Parker College?
My favorite part about working at BPC is the family environment.