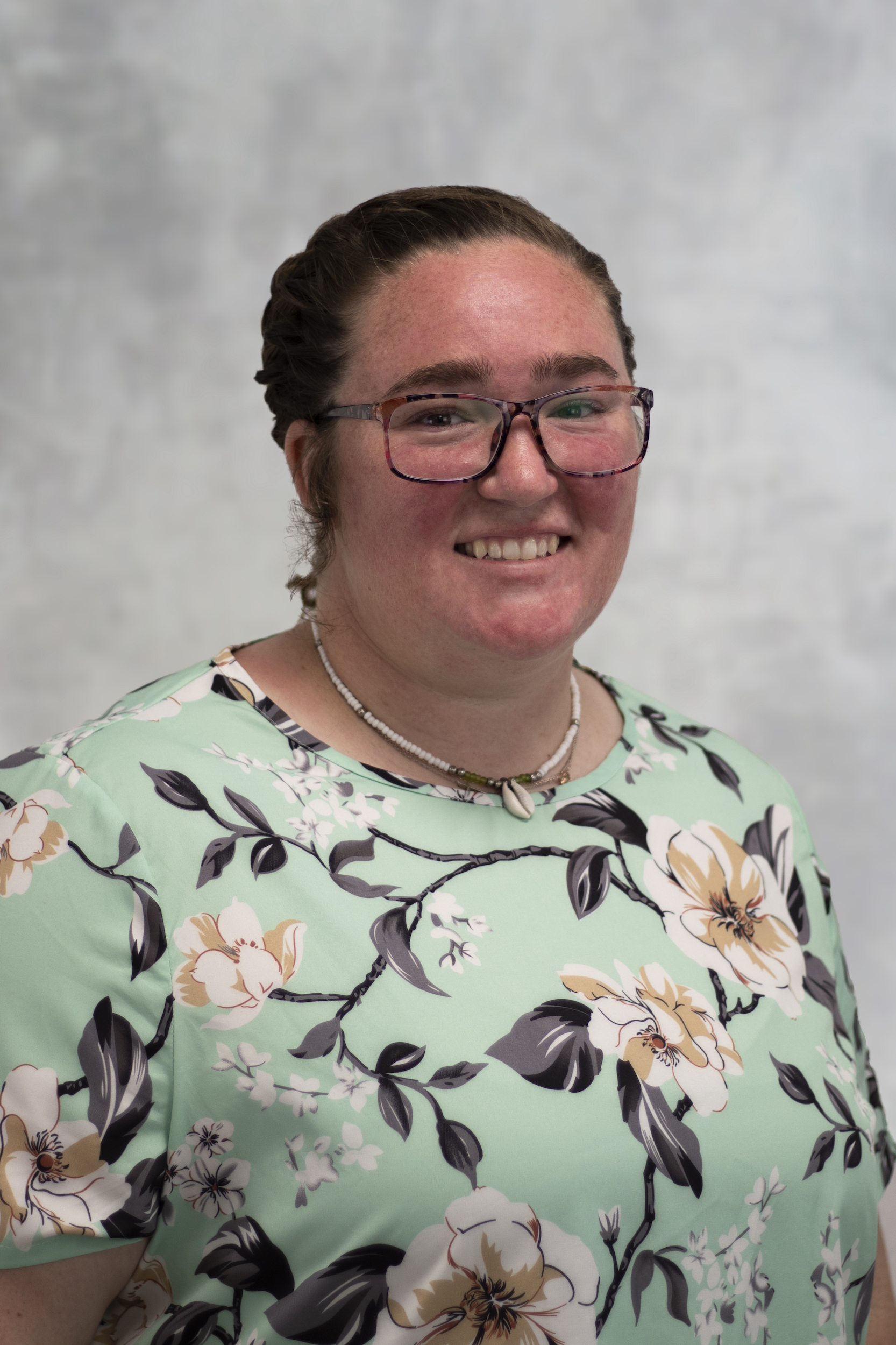 BS, Early Childhood Education, Brewton-Parker College, 2016
As an alumna of BPC, Lauren is a familiar and friendly face in the Admissions Department. Working in the role of Visit Coordinator and Senior Admissions Counselor, Lauren works closely with prospective and incoming students. Her past experience of being a school teacher reveals her dedication and love for enriching the lives of others. When asked what she thought of BPC, she said, "Brewton-Parker is small, but it has made a large impact on my life. I would never change my choice of attending BPC as a student and coming back to be an employee. This is home." Lauren is a valuable member of the college because of her dedication and love for students.
Describe BPC Students in one word
Interesting Facts About Me
I love rubber ducks.
I graduated from BPC as valedictorian.
I enjoy painting and doing other crafty thing.
Originally, I was accepted and committed to attend the University of Georgia. My best friend Taylor and I were going to be roommates there; but one day she asked me if I had prayed about where God wanted me to go to college. When I told her that I hadn't, she encouraged me to take the next week to pray about God's will over my college decision. After feeling like UGA wasn't where God was leading me (a week before we were supposed to all leave for freshmen move-in), I assumed college just wasn't in the plan for me that year.
Fortunately, I had another friend invite me to hang out with her that next weekend, and while I was with her she had to drop off some papers at her college, Brewton-Parker. When we arrived to campus, I immediately felt peace and knew that it was where I would be attending college.
Even though at the beginning BPC was not one of my college options, God's sovereignty lead me to where I needed to be. I truly believe that praying and making the decision to attend BPC changed the entire course of my life. I am forever grateful to be a Baron!
When Jesus saw her weeping, and the Jews who had come with her also weeping, he was deeply moved in his spirit and greatly troubled.
What do you love about working at Brewton-Parker College?
I love being surrounded by coworkers who love Jesus and encourage me spiritually.