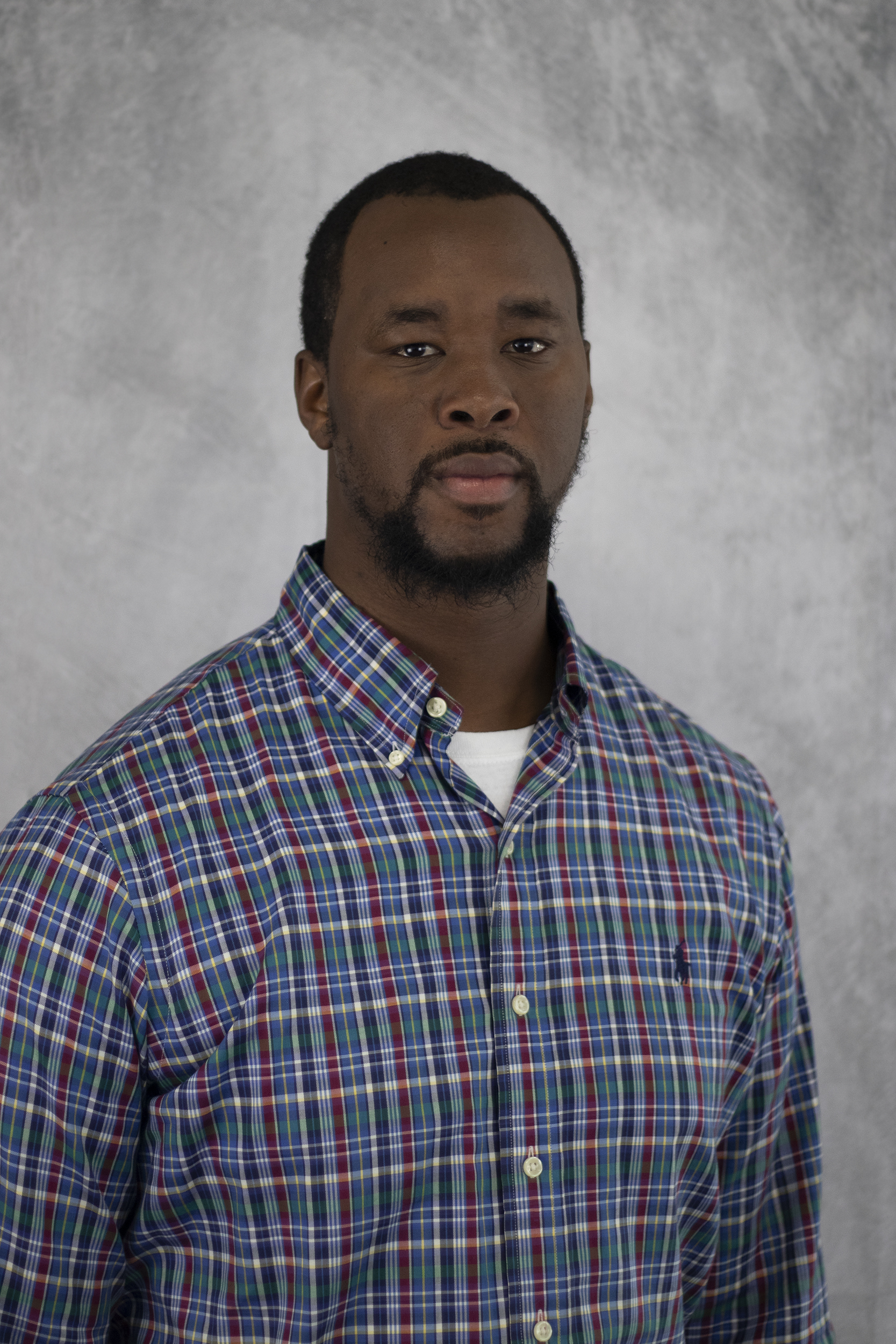 Assistant Director of Financial Aid
Assistant Women's Basketball Coach
BBA, Management, Brewton-Parker College, 2016
As a BPC alumnus, Justin has always been a member of the BPC family. Since he started working for the college in 2016, he has held the positions of Financial Aid Counselor, Assistant Women's Basketball Coach, and Assistant Financial Aid Director. Justin began as a work-study but continued his journey at the college after graduation. His positions have satisfied his love for basketball and desire to teach and encourage students. When asked how God has impacted his career, he stated, "Every opportunity that I have been given has been because of God and his many blessings. I will continue to keep God first no matter what." Justin is a valuable coach and staff member on campus. His commitment and dedication to BPC are displayed through all he does.
Describe BPC Students in one word
Interesting Facts About Me
I'm a pretty good golfer.
I'm the head coach of the Women's JV Basketball team.
Originally, I was accepted and committed to attend the University of Georgia. My best friend Taylor and I were going to be roommates there; but one day she asked me if I had prayed about where God wanted me to go to college. When I told her that I hadn't, she encouraged me to take the next week to pray about God's will over my college decision. After feeling like UGA wasn't where God was leading me (a week before we were supposed to all leave for freshmen move-in), I assumed college just wasn't in the plan for me that year.
Fortunately, I had another friend invite me to hang out with her that next weekend, and while I was with her she had to drop off some papers at her college, Brewton-Parker. When we arrived to campus, I immediately felt peace and knew that it was where I would be attending college.
Even though at the beginning BPC was not one of my college options, God's sovereignty lead me to where I needed to be. I truly believe that praying and making the decision to attend BPC changed the entire course of my life. I am forever grateful to be a Baron!
And forgive us our debts, as we also have forgiven our debtors.
What do you love about working at Brewton-Parker College?
I love that I get to make an impact on young lives each day.