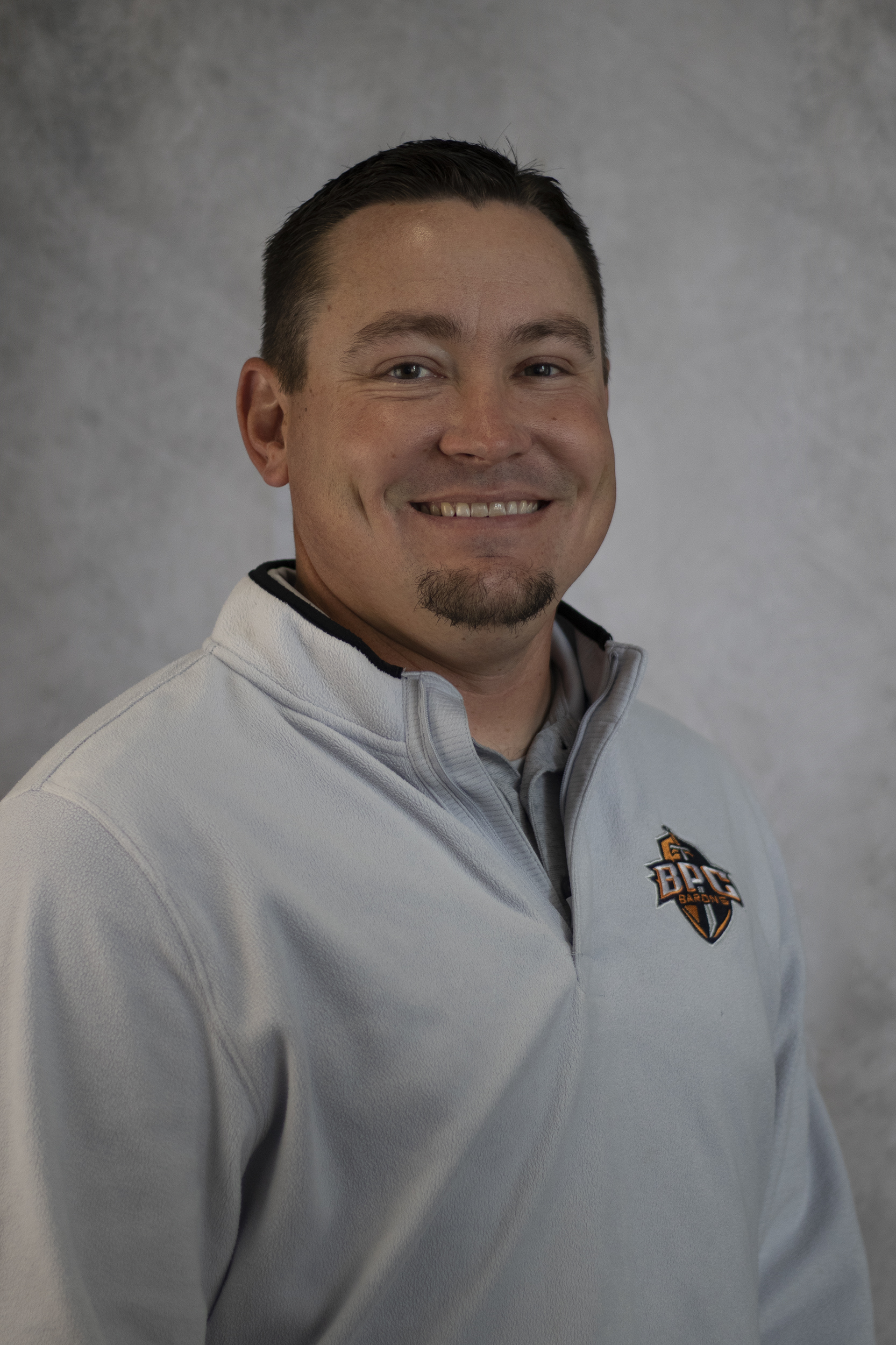 Associate Vice President of Student Development
BS, History, Brewton-Parker College, 2006
Madison has been an important member of the BPC family since his arrival in 2016. Throughout the years, he has functioned in multiple roles, such as Interim Baseball Coach, Baptist Collegiate Ministries Campus Minister, Head Softball Coach, Athletics Director, and Associate Vice President of Student Development. The dedication and hard work that Madison has poured into his work has positively affected the lives of many people on campus. Madison has a deep passion for God, his work, and, especially, students. When asked how God has impacted his career, he stated, "God has allowed me to influence people from the day I started in the workforce. I do not take this responsibility lightly and I am grateful every day that I get to influence the students." Madison's love for God and people is evident through all the does at BPC.
Describe BPC Students in one word
Interesting Facts About Me
I play drums in my church praise band.
I love coffee of all kinds.
I used to be an officer in the Future Farmers of America. (FFA)
Show yourself in all respects to be a model of good works, and in your teaching show integrity, dignity.
What do you love about working at Brewton-Parker College?
I love having the freedom to live out our faith at BPC. I also love the family environment around campus.