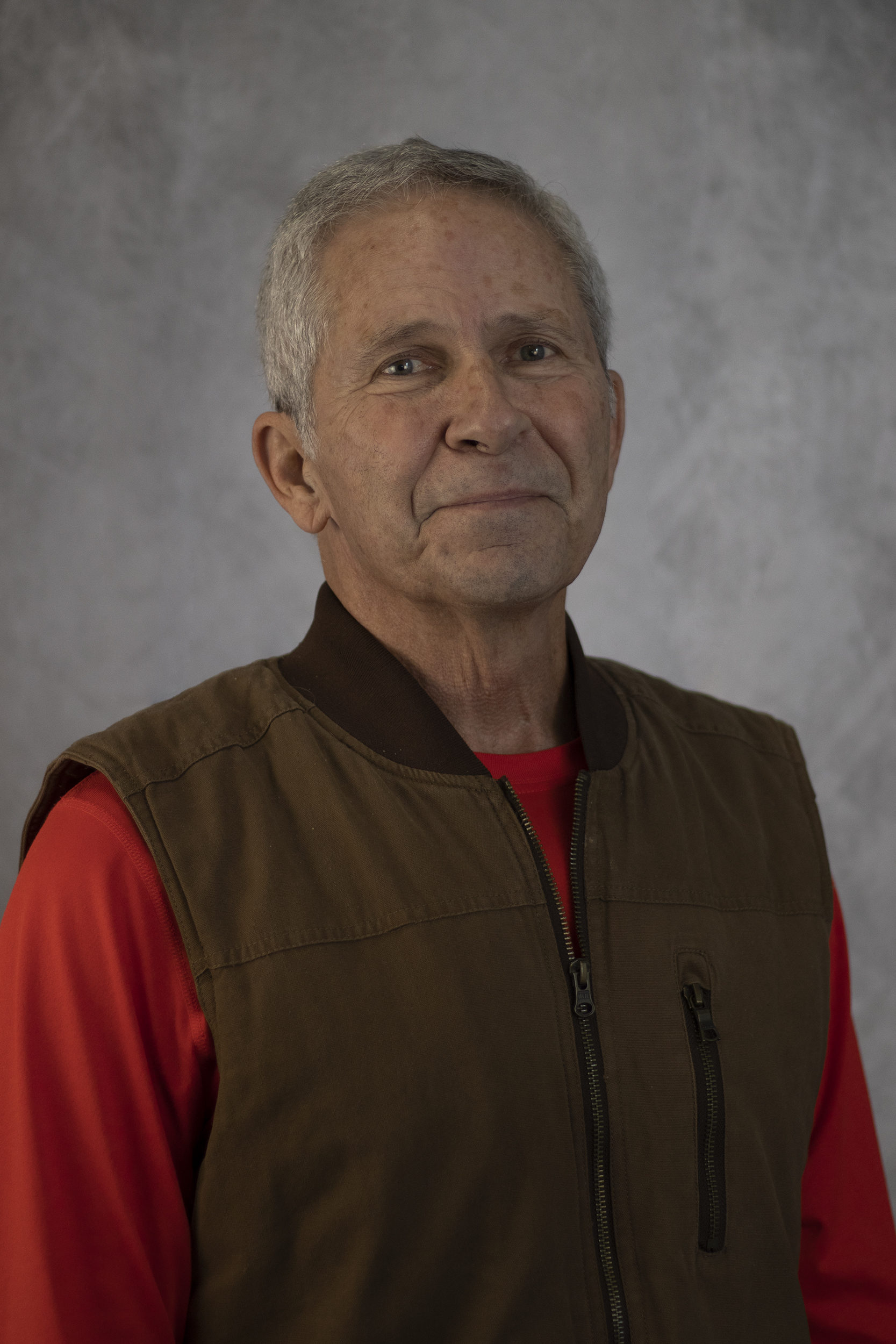 Room 123
Moses-Morgan Math and Science Building
Assistant Professor of Physical Education and Health
Division of Mathematics and Natural Sciences
MEd, Georgia Southern University
BSEd, Physical Education, Georgia Southern University
EdS, Physical Education, Georgia Southern University
Professor Barr grew up with a great interest in physical activity and sports. In high school he participated in basketball and golf. By the time he reached the college level, he knew he wanted an education and career in physical education and athletics. Barr received his EdS, BSEd, and MEd all from Georgia Southern University. While earning his graduate degree he worked in the women's basketball program as a Graduate Assistant. This experience gave him the opportunity to coach college athletics. In addition to years of coaching, Professor Barr has had the privilege of spending a lot of his adult career teaching Physical Education at the college level. Professor Barr has been working at Brewton-Parker College since 1986. Since his arrival, he has had a tremendous impact on his students and the college as a whole.
Interesting Fact About Me
I have been teaching at the college level for over 40 years. 
Components of physical fitness 
Current nutrition trends
Professional Organizations/Memberships
National Exercise & Sports Trainers Association (NESTA) 
Favorite Classes Taught at BPC
HEA 105 – Drug Education 
HEA 400 – Public Health Promotion 
PE 207 – Sports Officiating 
PE 410 – Techniques of Coaching 
"Whoever exalts himself shall be humbled; and whoever humbles himself shall be exalted."