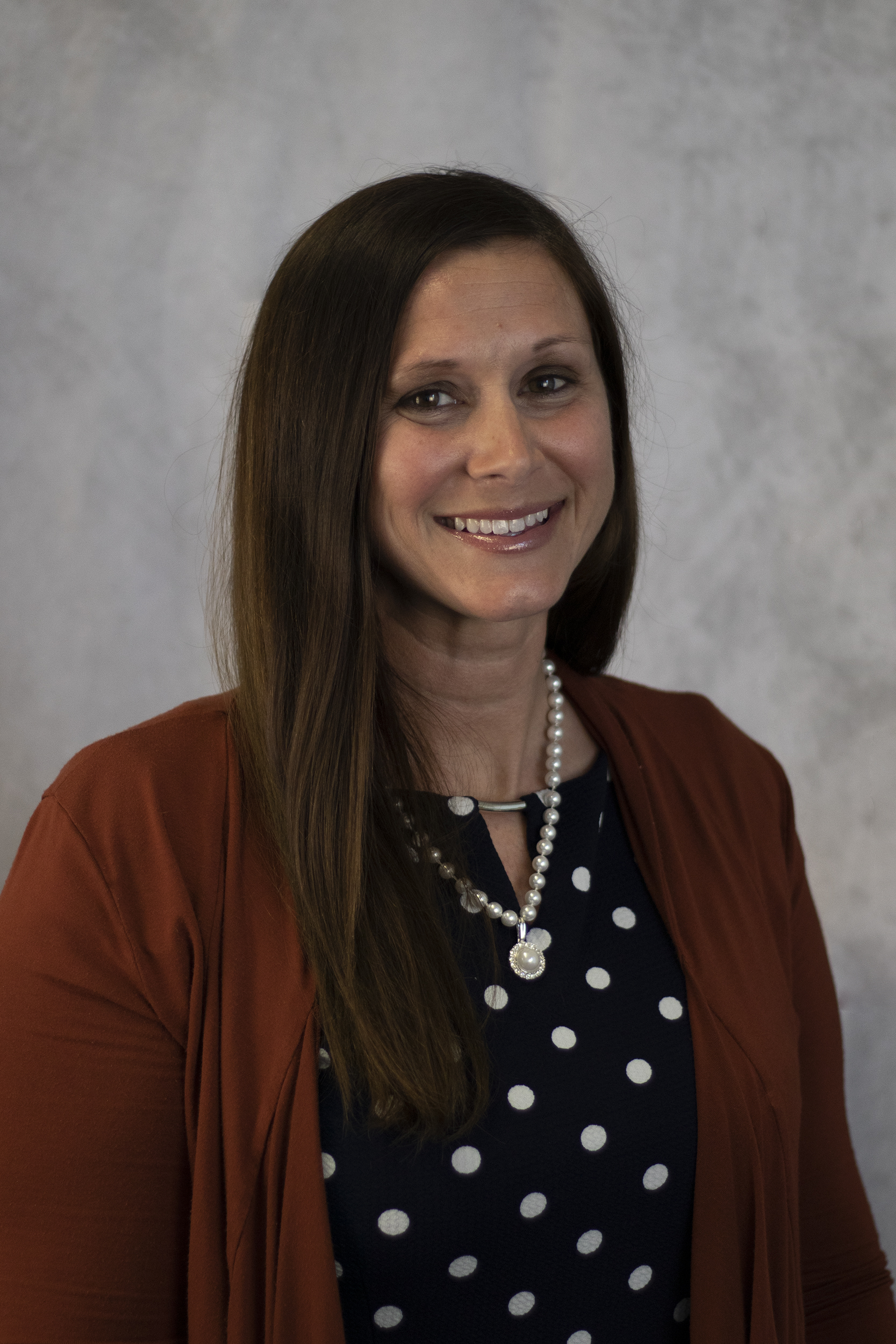 Assistant Professor of Business
Assistant Provost for Institutional Effectiveness and Research
MBA, Valdosta State University

BBA, Valdosta State University
Mrs. Banks has been teaching for 8 years, three of which have been on the Brewton-Parker College campus. She also serves as the college's Assistant Provost for Institutional Effectiveness and Research. Prior to teaching, Mrs. Banks worked in corporate America for the second-largest conglomerate in the world, traveling the country. It was in that role that she effectively learned to put her business education into practice, and it is also how she met her husband, Brett. They have one son, Cason, and a multitude of farm animals. The Banks family are avid outdoors enthusiasts, and Mrs. Banks' passion for sports, music, and animals are displayed in her examples in the classroom. Mrs. Banks considers it a privilege to make a living teaching about a subject matter that she loves while also getting to share the love and passion of Christ in the classroom. She believes that the most important thing that she can do is help a student prepare for success far beyond the walls of Brewton-Parker College.
Interesting Facts About Me
I once sang the National Anthem at an Atlanta Falcons game for a crowd of 70,000 people.
Assessment in education
Strategies for individualized educational practices in the classroom
Professional Organizations/Memberships
Beta Gamma Sigma International Business Honor Society

Alpha Chi National Honor Society
Favorite Classes Taught at BPC
ECON 205 – Principles of Macroeconomics
ECON 206 – Principles of Microeconomics
BUS 357 – International Business
MGT 377 – Project Management
BPC 100 – Student Success
"But prove yourselves doers of the word, and not merely hearers who delude themselves."