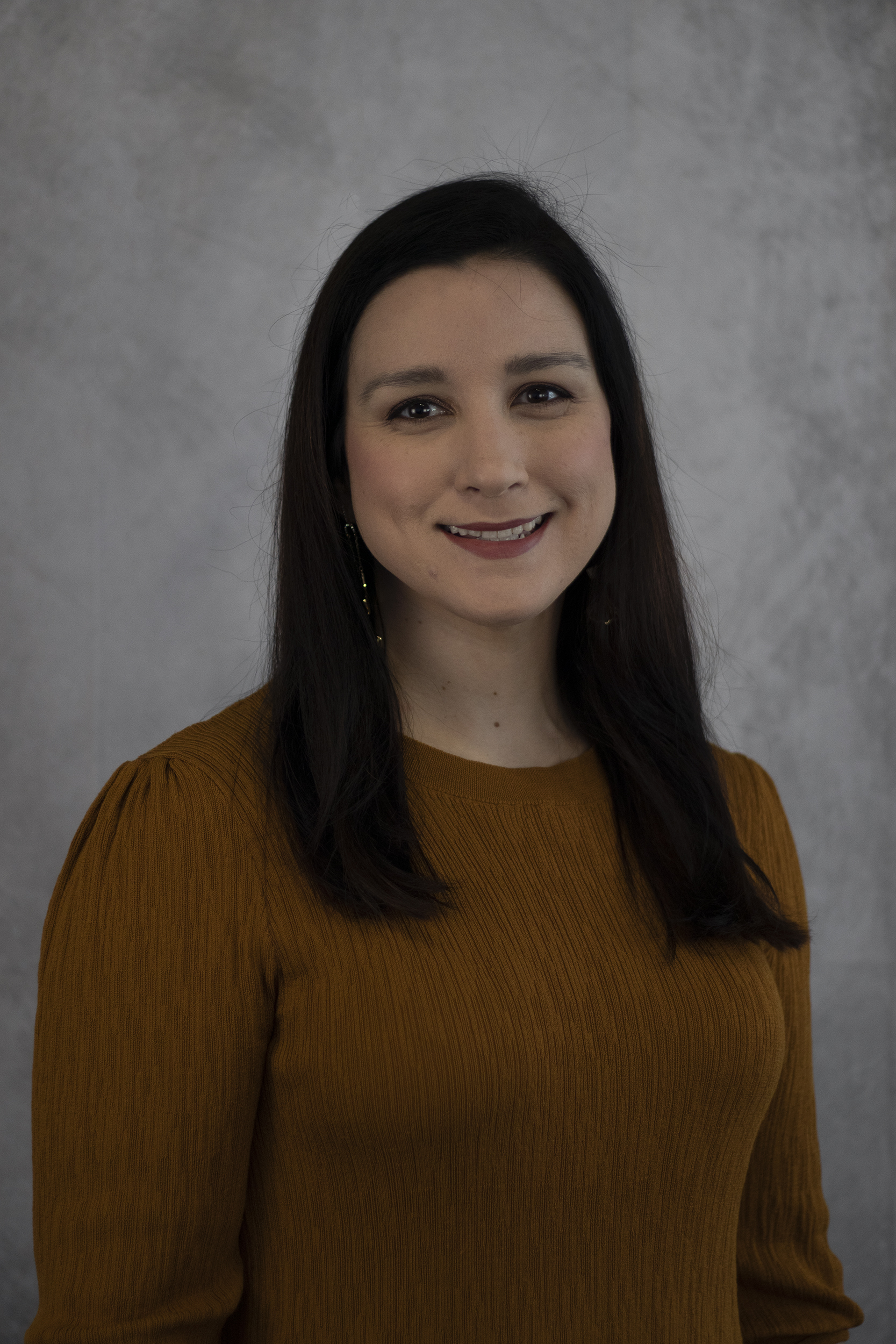 Office 113
Jordan Building

Director of Dual Enrollment & International Programs
Principal Designated School Official (PDSO)
BS, Community Health and Human Services, Georgia College and State University, 2014
AS , East Georgia State College, 2011
Local to the Vidalia, Georgia area, Sara has worked at BPC since 2015. During her time at the college, she has held the positions of Admissions Counselor, Dual Enrollment Counselor, Dual Enrollment Coordinator, and Principal Designated School Official. Sara's multiple roles have required her to work closely with high school students. Her kind heart shows her desire to see them succeed as they pursue higher education. When asked how the college has impacted her, she stated, "I have met so many exceptional people who have advised, supported, and encouraged me; and, in turn, I get to speak life to my students, advise them, and encourage them." Sara continually devotes her time to the bettering of students so they prosper in all they do.
Describe BPC Students in one word
Interesting Facts About Me
I sing in my church choir.
I'm a connoisseur of fine teas.
I love cooking.
No, in all these things we are more than conquerors through him who loved us. For I am sure that neither death nor life, nor angels nor rulers, nor things present nor things to come, nor powers, nor height nor depth, nor anything else in all creation, will be able to separate us from the love of God in Christ Jesus our Lord.
What do you love about working at Brewton-Parker College?
I'm blessed to be surrounded by so many wonderful, encouraging, and supportive colleagues.