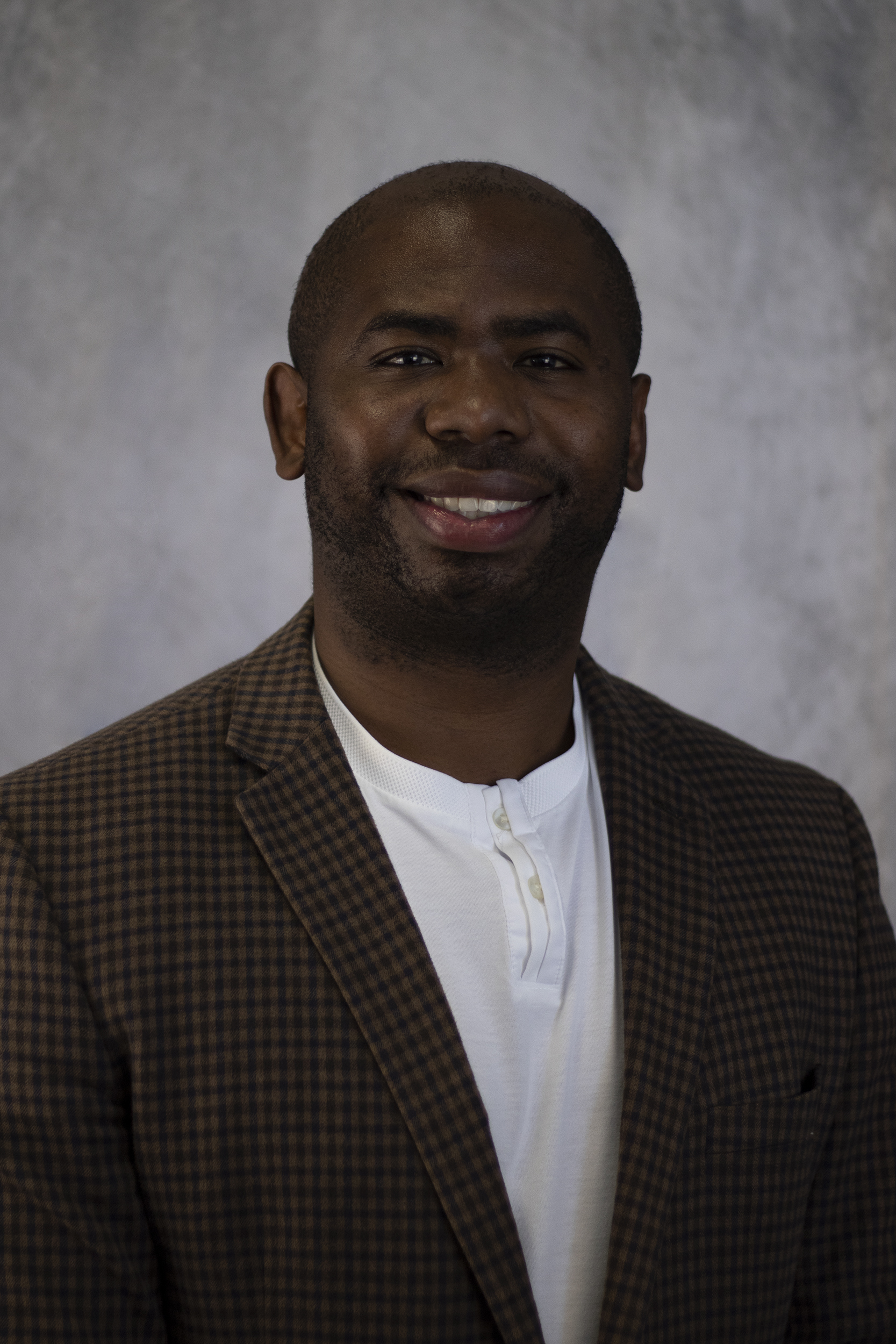 Head Women's Basketball Coach
MA, Leadership, Tennessee Temple University, 2015
BA, History, Spring Hill College, 2013
Steve began working at BPC in 2015. Since his arrival, he has taken on the roles of Campus Pastor and Head Women's Basketball Coach. Steve has been a valuable member of the BPC family for his willingness and dedication to share the love of Christ on campus. In the position of Campus Pastor, he continually takes time to pour into students, encourage them in the Word, and point them to Christ. As Head Women's Basketball Coach, he trains and teaches his players so they may be successful on the court. To comment on his position at BPC, he stated "I love my job here because I view it as my ministry. I get the opportunity to pour into the lives of students and help them maximize their potential. Christ is at the center of what we do here and I consider it a blessing to work here."
Describe BPC Students in one word
Interesting Facts About Me
I love to play golf.
I love to fish.
And we know that for those who love God all things work together for good, for those who are called according to his purpose.
What do you love about working at Brewton-Parker College?
I love being able to help lead students to Christ.