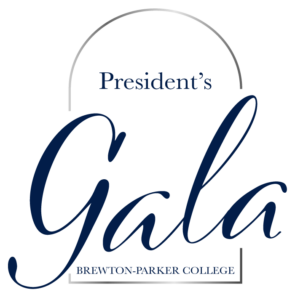 Since 1904, Brewton-Parker College has been a school where students come to find purpose and educational opportunities to prepare for the future. Through the years, our transformational mission has remained the same. Brewton-Parker College provides liberal arts and professional programs in a learning community of shared Christian values. Support from donors like you give us the resources to continue to provide a modern and Christian-based education for our students. We would be honored to have you join us on this journey.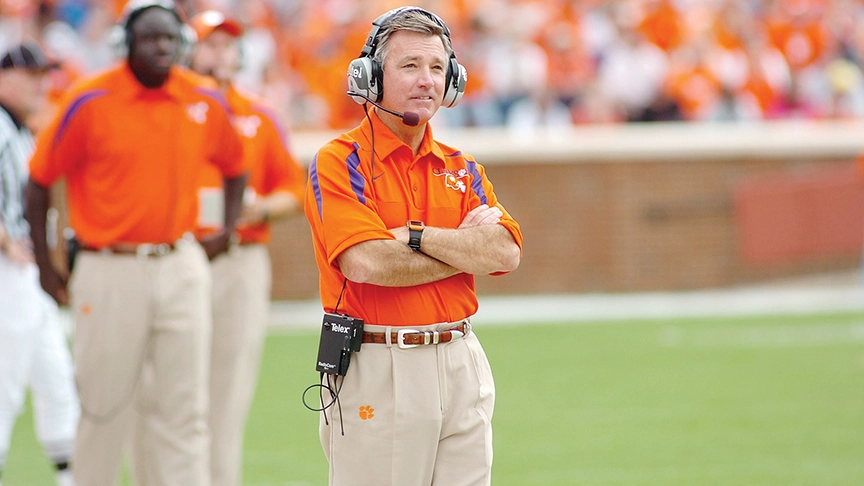 Guest Speaker: Tommy Bowden
Tommy Bowden served as the head football coach for Clemson University from 1999 until he retired in 2008. Bowden led the Clemson Tigers with unwavering integrity that exemplified his strong Christian values. Under Bowden's leadership, the Tigers won multiple conference championships and consistently appeared in bowl games. His commitment to fostering a supportive and faith-centered environment helped shape not just talented football players, but also individuals who embraced compassion, humility, and teamwork. Since retiring from Clemson, Bowden has continued to make a positive impact both on and off the field. He has remained actively involved in football as a sports analyst and commentator, sharing his expertise and insights with fans and viewers.