by Lauren Moye; BPC Managing Editor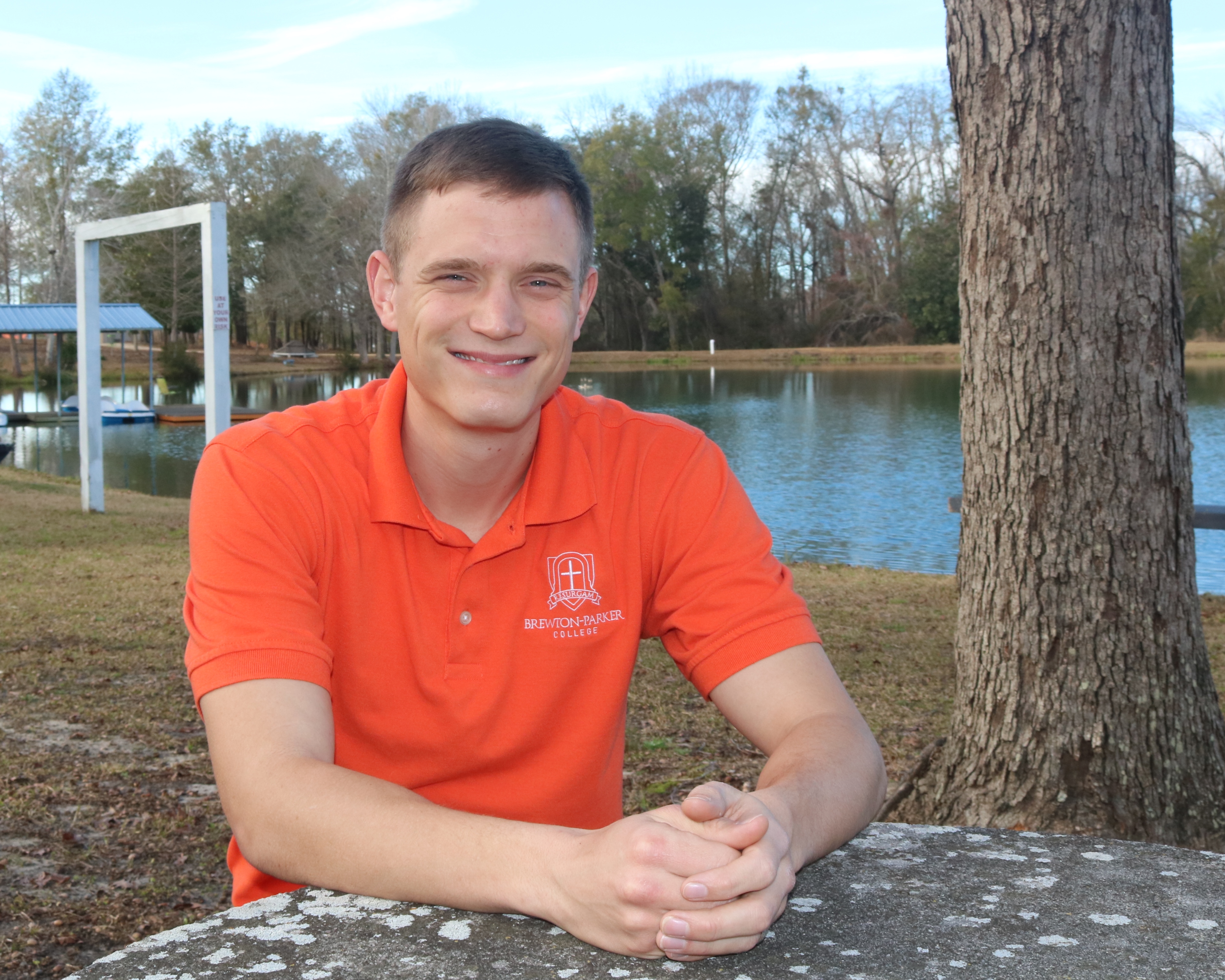 Brewton-Parker College has hired a new Program Assistant for their Academic Success Center. However, current students will recognize new hire Stephen Collins from his own days as a student. Collins is a 2017 Christian Studies alumnus.
As the Program Assistant, Collins is in charge of managing the tutoring center, overseeing the tutors, and connecting students with a tutor who will fit their needs, and directly tutoring students. He also contacts coaches when their student-athletes are flagged by the early alert system.
Collins said: "My goal as Program Assistant is to do everything in my power to help students do well in their academic pursuits. I want them to understand that those who work in the ASC genuinely care about them, their classes, and whatever else they may be facing."
Dr. Beverly Robinson, Associate Provost for Student Engagement and Success, said: "When Stephen was a tutor in the lab, I was impressed with his concern for the success of fellow students."
Collins also serves as the Youth Pastor for First Baptist Church Alamo. His wife Destinee is a Brewton-Parker alumna.