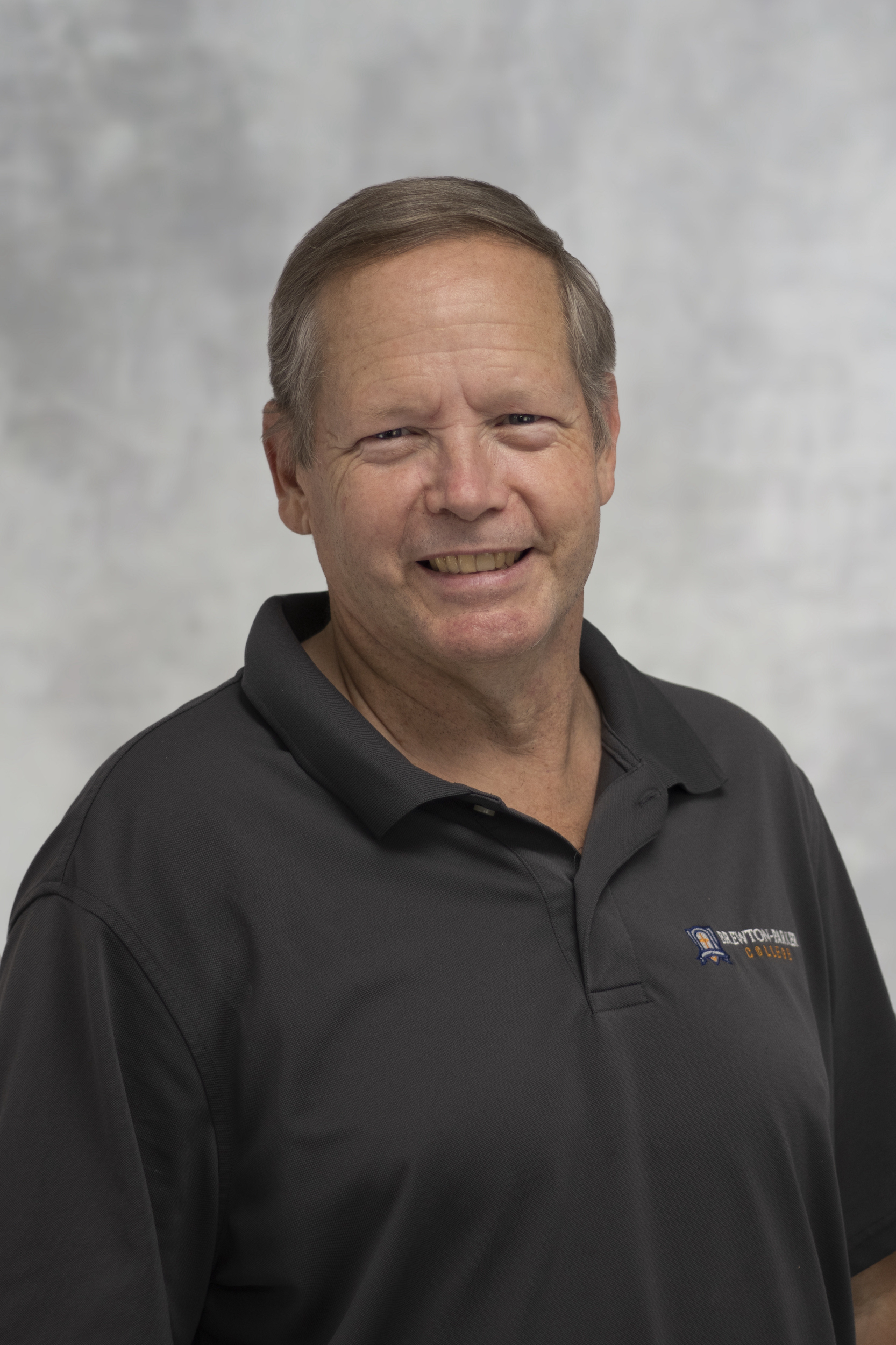 General Maintenance Worker
Originally from Morrisonville, Illinois, Tim joined the BPC family in 2015. Since his arrival he has held a position in the Maintenance department. He is continually seen riding his golf cart around campus, fixing, improving, and assisting with maintenance projects and duties. Tim frequently expresses that he is tremendously blessed by the Christian friends he has gained while working at BPC. His kind heart and hardworking spirit is a blessing to all on campus.
Describe BPC Students in one word
Interesting Fact About Me
For God so loved the world,i that he gave his only Son, that whoever believes in him should not perish but have eternal life.
What do you love about working at Brewton-Parker College?
My favorite thing about working at BPC is the people I get to work with.